A Message from PMEA SMTE Chair, Dr. Kathleen Melago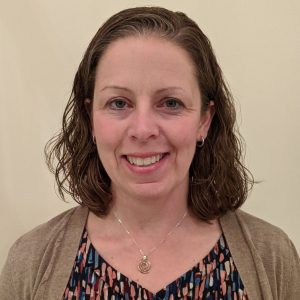 Welcome to the PMEA SMTE resource page!  This page is designed specifically with music teacher educators in mind and we intend to continually curate content here that will meet your needs.  If you have any recommendations of content to be added, please contact advocacy@pmea.net
Preparing the next generation of music educators is an important endeavor and depending on the size of your program, you might feel like a lone ranger trying to navigate state requirements and make your program as strong as possible.  PMEA is here to support you through resources, networking, and professional development.  On behalf of PMEA, thank you for all you do for our profession!
Dr. Kathleen A. Melago
Professor of Music Education, Slippery Rock University
PMEA SMTE Chair
---
NAfME SMTE: https://smte.us/ 
The ASPAs (Areas for Strategic Planning and Action) are an important part of our national SMTE organization.  If you are looking for a group of higher education professionals with whom you can collaborate around an area of interest, contact the facilitator(s) of the ASPA to get involved. 
Resources
Music Teacher Certification Requirements from PDE
Mindfulness videos recorded by music education majors from Slippery Rock University and Millersville University for individual and classroom use as a project of the PMEA SMTE during the summer of 2020
Past PMEA News Higher Ed Columns:
PMEA SMTE Higher Education Award Form for Scholarship/Research and Student Teaching