---
PMEA would like to thank all of our sponsors for the 2020-2021 membership year.  Their support helps us to continue to provide professional development and advocacy efforts throughout the year for our members.  Be sure to visit them below!
If you are interested in becoming a Corporate Sponsor of PMEA, visit the Corporate Sponsor Information page.
---
PMEA Gold Level Sponsors ($1000)
---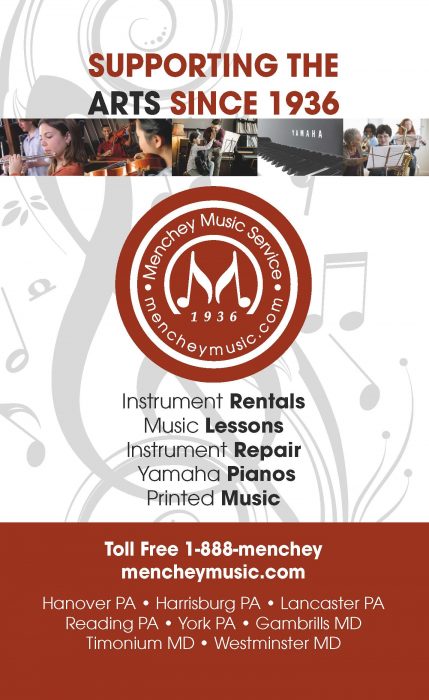 Menchey Music Service is a full-service school music dealer with retail stores in Central Pennsylvania and Maryland, plus an Operations and Educator Center located in Hanover, PA.
Our primary focus is to serve the needs of students, parents, and music educators, and provide support to school music programs. Through our retail stores and a team of school service representatives, our company is able to provide a competitive, full-service solution to music educators and student musicians. Our policy is to provide honest advice and top-quality products and service to our customers.
In addition to our core business, Menchey Music also maintains 3 specialty stores to serve you including our Yamaha Piano Gallery, Orchestral String Gallery, and Educational Print Music Department.
---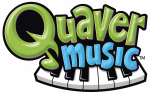 65 Music Sq W
Nashville, TN 37203
(866) 917-3633
---
---
PMEA Silver Level Sponsors ($500)
---

2 Penn Center West, Suite 220
Pittsburgh, PA 15276
(866) 583-6061
choicemusictours@dt.com
Choice Music Tours specializes in creating custom travel experiences for student music programs and tour groups.  Our team is comprised of former music educators who understand the powerful way travel can encourage the growth and development of musicians.
---

Founded in 1855, the Penn State School of Music takes pride in its student-centered philosophy and the quality of the individualized instruction provided by its fifty full-time faculty, guest artists, and scholars.
Music Building I
University Park, PA 16802-1901
814-865-9361
Ashley Shank
---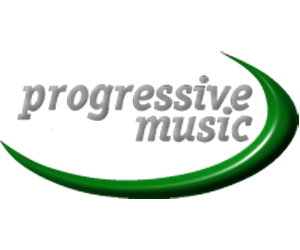 Progressive Music opened in 1947.  From the very beginning, our commitment was to music education and music education students.  Our commitment continues today by offering products for school music programs and by providing unparalleled service and advocacy to school music programs.
316 Fifth Avenue
McKeesport, PA 15132
(412) 672-9623
info@progressivemusiccompany.com
---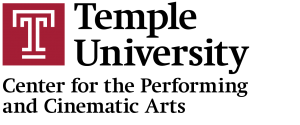 The Boyer College of Music and Dance offers undergraduate and graduate degrees in Choral Activities, Dance, Instrumental Studies, Jazz Studies, Keyboard Studies, Music Education, Music Studies (Composition, History, Theory, Technology), Music Therapy and Voice and Opera. Boyer is located on Temple's main campus in Philadelphia, Pennsylvania. 
Boyer College of Music and Dance
---

Culturally vibrant and historically rich, Westminster Choir College is backed by a legacy of preparing students for thriving careers as well-rounded performers and musical leaders. Now, it's our turn to help you create a future that feels true to you.
---
---
PMEA Bronze Level Sponsors ($250)
---

---
Ithaca College School of Music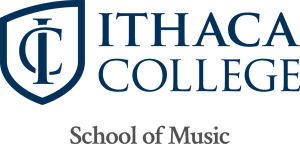 ---
---

---

529 Westview Dr
Suite 100
Frederick, MD 21703
Phone: 301-620-4040
byatauro@musicarts.com
---
---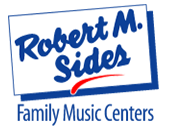 ---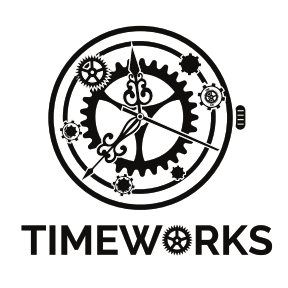 109 Valley View Dr.
Greensburg, PA 15601
Phone: (724) 610-5070
Cell: (724) 771-4579  
---

84 West South St
Wilkes-Barre, PA 18766
accountspayable@wilkes.edu
---
---
PMEA Corporate Level Sponsors ($150)
---
Brighton Music Center
1015 3rd Ave
New Brighton, PA 15066
(724) 843-9380

 

Bucknell University Dept. of Music
One Dent Dr
Lewisburg, PA 17837

Eastman Music Company
2158 Pomona Blvd
Pomona, CA 91768
(909) 868-1633
ksmith@eastmanstrings.com

Elizabethtown College
1 Alpha Dr.
Elizabethtown, PA 17022
(717) 361-1212
shornerk@etown.edu

Grove City College Department of Music
100 Campus Dr
Grove City, PA 16127
(724) 450-1557
tedfordjm@gcc.edu

Immaculata University
1145 King Rd
Immaculata, PA 19345

Indiana University of Pennsylvania
Cogswell Hall
422 S. 11th St
Indiana, PA 15705
(724) 357-2390
mbaumer@iup.edu

McIver Recording
95 Spring Road
Scotia, New York 12302-2722
mail@mciverrecording.com

Messiah University
1 University Ave Ste 3004
Mechanicsburg, PA 17055

Slippery Rock University
220 Swope Music Hall
Slippery Rock, PA 16057
(724) 738-2894
kathleen.melago@sru.edu

Susquehanna University
514 University Ave
Selinsgrove, PA 17870
(570) 372-4309
musicdept@susqu.edu

Yamaha
6600 Orangethorpe Ave
Buena Park, CA 90620