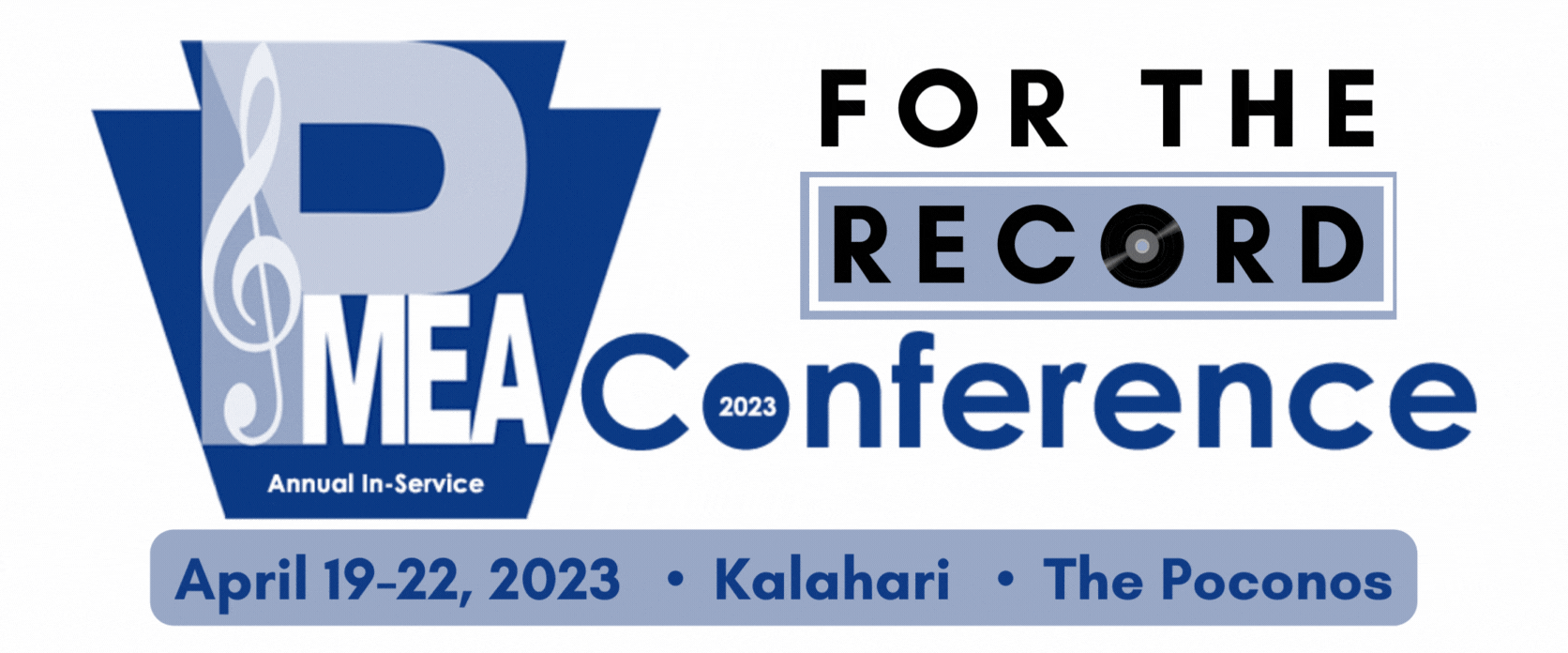 The 2023 PMEA Annual In-Service Conference will be held at the Kalahari Resort and Convention Center in the Poconos, April 19-22, 2023.
PMEA celebrates its 90th anniversary in 2023. We embrace our vibrant past and look ahead to our diverse future. In the 1930s, the "33" vinyl record was developed and as PMEA began to grow so did the way we listened to and documented music. Dance along with us as we offer concerts and sessions to inspire all our members in both tried and true ideas and innovative new ideas that will continue on For the Record.
Registration
Conference Registration Prices
Active member – early – $170 / regular – $185 / on-site $200
Non-member – early – $280 / regular – $295 / on-site $310
PCMEA – early – $35 / regular – $40 / on-site – $45
Retired – early – $10 / regular – $15 / on-site – $20
Daily rate and family member options will also be available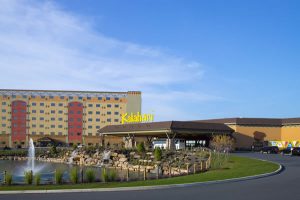 Room rates at the Kalahari Resort reserved through the PMEA conference block will be $155 plus applicable taxes for a standard room with two queen beds. Room reservations in the PMEA block will open soon.
Exhibitor Information
Exhibitor Registration is now open for the PMEA 2023 Annual In-Service Conference.  For more information, view the Exhibitor Information Page.