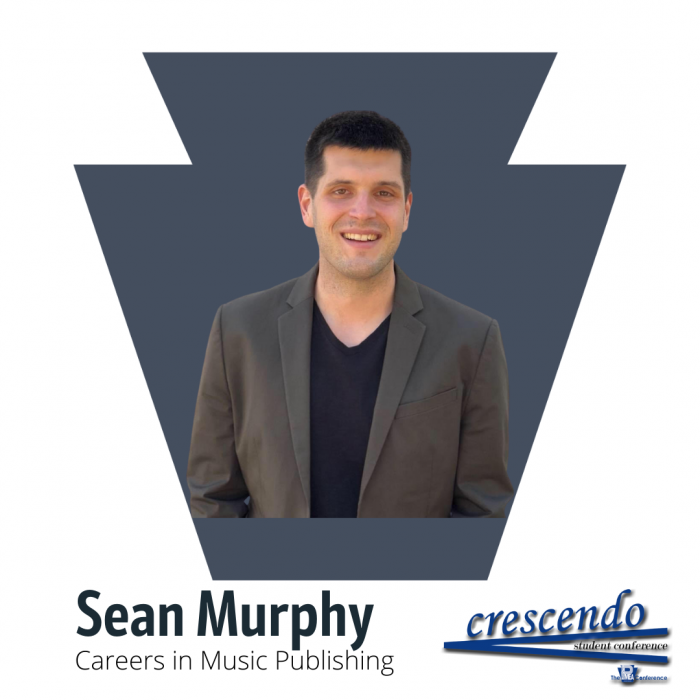 Careers in Music Publishing
How does music get from the composer's brain to your music stand. Discover the process in this session about how the music publishing industry works.
A detailed examination of the monetization of music through publishing, distribution, licensing, copyright and royalties.
Dr. Sean Murphy currently serves as Assistant Professor of Arts Management & Entrepreneurship at Baldwin Wallace University, as well as area coordinator for Music Industry studies. In 2020, Baldwin Wallace University's was recognized as a Top Music Business School in the country by Billboard Magazine, under Dr. Murphy's leadership.
Additionally, Murphy is the founder of Murphy Music Press publishing celebrated for its "intentional diversity and inclusivity" by the American Society of Composers, Authors, and Publishers (ASCAP) Board of Directors member and composer Alex Shapiro. Working with many leading composers of the wind band idiom, music from the Murphy Music Press catalog was recently featured at the Presidential Inauguration of Joe Biden.