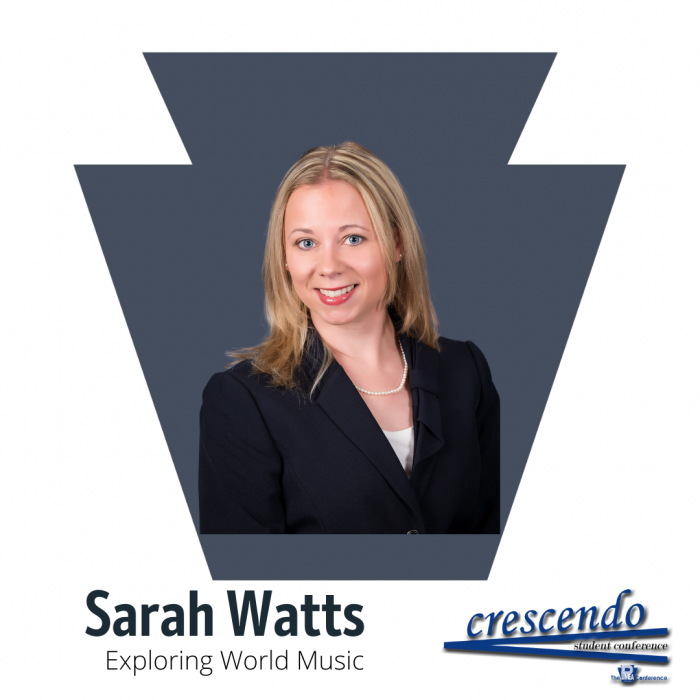 Exploring World Music
Participants in this session will explore ways to learn more about music from all over the world. Why should we learn about world music? How can we find world music resources? How can we be respectful of musical cultures as we learn? Musical field work in China will be highlighted as a case study, including various traditional instruments and singing styles.
I. Introduction
II. What is world music?
-Your ideas?
-Is world music different from the kinds of music you engage with?
-Is music a "universal language?"
III. Why should we learn about world music?
-What are the places in the world you are curious about?
-How can world music help us to understand other people better?
IV. How can we be respectful of other cultures while we learn about world music?
-Ways to research music of other cultures
-Attitudes and dispositions
V. Where can we learn more about world music?
-Be careful with Google and YouTube!
-Culture Bearers
-Smithsonian Folkways
VI. Music from China – example of field work and engagement with various Chinese subcultures
-Inner Mongolia (throat singing, long form song, horsehead fiddle)
-Traditional Chinese instruments
-Lahu people of southwest China (influences of Western missionaries in how they make music)
VII. Conclusions and questions
Sarah Watts joined the School of Music faculty in 2015 as an assistant professor. She is a specialist in early childhood and elementary music education, with a particular interest in Orff Schulwerk pedagogy. She holds bachelor's and master's degrees in music education from Penn State, and a Ph.D. from the University of Washington.
An active clinician and presenter, her publications can be found in the Journal of Research in Music Education, The Orff Echo, General Music Today, Music Educators Journal, Music Education Research, International Journal of Play, and Philosophy of Music Education Review. She is additionally the author of Volume I: Early Childhood Education of the Routledge World Music Pedagogy Series.